Strategic Wellness Partner
Please feel free to contact us. We will get back to you.
View our prospectus brochure. We provide very in-depth detail about our services and pricing.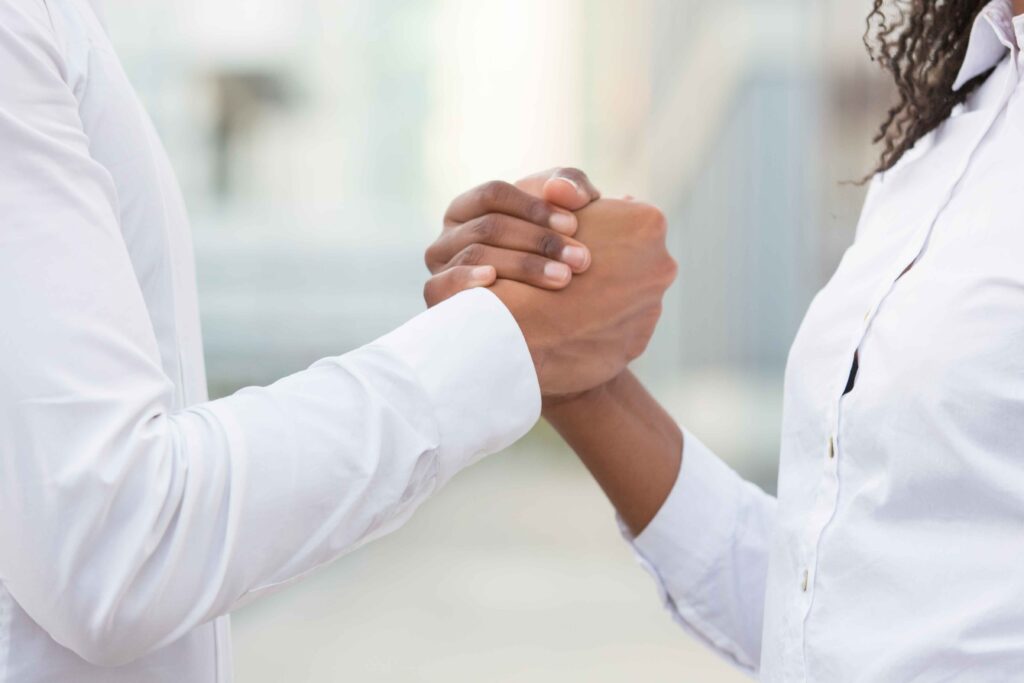 Strategic Wellness Partner
Our wellness tools would make your user experience better with interactive platforms that help you manage your lifestyle, giving you personalised insights to achieve your health and fitness goals. From your full body health check-ups, we have designed a tailored care plan around investigations, reporting, nutrition, exercise, sleep, supplements and habits; guided thoroughly by the results of your tests and your lifestyle preferences. We sell trust.
Major organizations that value their staff trust us for
all their healthcare needs.